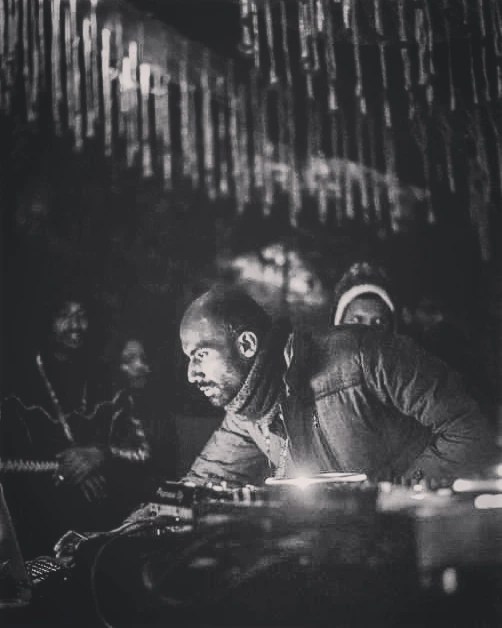 I Biography I
Sarvosmi is an experimental psy project which largely covers variety of facets of experimental ambient sound, each specifically tailored with a dark vibe.
In order to create unique sounds and style, Sarvosmi has devoted his good amount of time to sound design, learning and exploring different techniques of synthesis .
Apart from the electronic aspect of his music, Sarvosmi is highly inclined towards Indian Classical music. His on going training in the indian classical music with a very well reputed University has a huge role in his growth as a musician and an artist as a whole. He plays Bamboo flute (Bansuri)and has a unique vocal ability which he incorporates in his music.
His EP – WE ARE NATURE Coming Soon On Dream Crew Records .


I Country I
Greece
I Contact For Booking I
booking@dreamcrewrecords.org