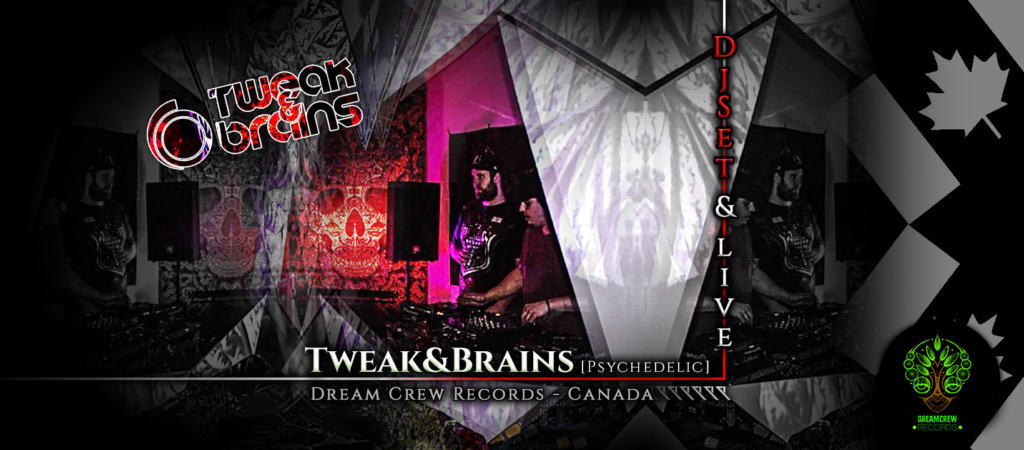 I Biography I

TWEAK&BRAINS (Patrick Larocque, Danick Bourgon), a duo established halfway between Montreal and Ottawa.
Born at the start of the 90's these two fell in love with electronic music in their early teen years.
That love soon snowballed into a passion and countless hours of experimenting/developing a sound that was true to them. From deep, dark hypnotic techno to dark/forest psytrance, these 2 are sure to deliver the vibe that every dance floor is fiending for.